The San Francisco area is known for many things- the Painted Ladies, the Golden Gate Bridge, and (unfortunately) home prices. Despite its reputation, San Francisco offers many wonderful and affordable options for both buyers and renters.
Let us take the stress out of finding the perfect place to live! We've created a guide to the most affordable San Francisco options just for you.
Presidio Heights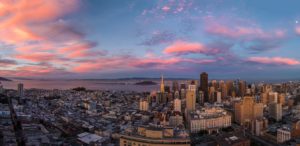 Full of affordable single-family rentals, Presidio Heights offers gorgeous Edwardian homes that give you the epitome of San Francisco atmosphere. Apart from the gorgeous atmosphere, this neighborhood also puts you just steps away from regionally acclaimed restaurants, fantastic shopping, and the Presidio, a gorgeous outdoor recreation area made of 1480 acres.
Average rent in Presidio Heights is about $2957 a month for a one-bedroom, making this a steal compared to the average $3895 a month San Francisco average rent.
North Beach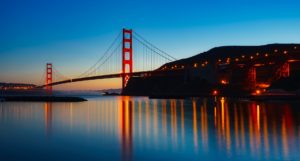 Known as San Francisco's Little Italy, North Beach is a fantastic and friendly neighborhood teeming with nightlife. The birthplace of the Beatnik movement in the 1950s, this area has retained its counterculture charm to this day. Visit one of  the many bakeries, attractions, or world-famous bars in this neighborhood.
The Victorian homes and duplexes in this neighborhood average $3400 a month, making it one of the cheaper options in the city.
Outer Sunset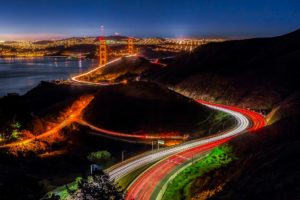 For those dreaming of beach views, Outer Sunset may be the perfect neighborhood for you! Within walking distance to the beach, these duplexes and townhomes are ideal for those that want to combine practicality with gorgeous and modern design. Plus, you're only a few moments from Golden Gate Park, giving you numerous ways to be out and active.
While beach-front property and affordability don't often go hand-in-hand, Outer Sunset average rent is only about $2989 a month- almost a thousand dollars less than the city average!
Find Your Affordable Dream Home Today!
As your local real estate expert I'm happy to help you find your dream home that works within your price point. Need more information? Contact me today — I'm happy to answer your questions!