The holidays are quickly approaching and with all the fun festivities and excitement, that also means extra spending and higher bills. Whether it's in preparation for this expensive season, or saving up for a dream vacation, you may be looking for easy ways to make extra cash in the upcoming months.
Avoid pawn shops and manual labor, AirBNB is a 21st century concept that allows to to rent out that extra room, or even home when you're away! This simple app can help you make hundreds on off your home- but how do you know if it's right for you?
1.Location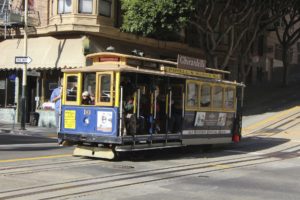 San Francisco is regularly listed as one of the most tourist friendly cities in the world, making it a perfect location for an AirBNB. Thousands of people flocking to the city may be looking for cheaper accommodations, or accommodations in general, as hotels regularly reach capacity.
Plus, if you live in a highly desirable part of the city, renters are more likely to choose your location over a poorly placed hotel. As visitors turn away from chain businesses and hotels, the shift of preference toward supporting local makes it an ideal climate for you to list that extra room.
2.Listing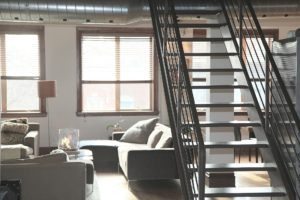 Does your home offer a gorgeous view? Are you just a stone's throw away from a trendy new restaurant? If so, you have an ideal listing!
As many people turn to AirBNB, renters frequently choose options that offer something "extra". Whether it's a full kitchen, a spectacular view, or close to a highly desirable attraction, bonuses like these will make it easier to rent out your room.
3.Landlords
Last, but most importantly, you need to do your homework and find out what the regulations for renting are in your home or apartment. In some cities like New York, renting out a room for less than 30 days is illegal.
While California shouldn't have any major federal law prohibiting your rental, your may want to read your rent agreement or contact your landlord. It doesn't matter how any renters you attract if you get served with a cease and desist.
Why Just Visit? Live in San Francisco!
As an exciting city full of fun, natural beauty, and an incredible local culture, it's no surprise visitors often want to become residents!As your local real estate expert I'm happy to help you find your dream home that matches all your needs and wants.Need more information? Contact me today — I'm happy to answer your questions!