So you've fallen in love with the Golden Coast, and you're looking to make it home— or at least trying to buy potentially lucrative real estate there. Where do you start?
As your local real estate expert, I've created a short guide on why and how to invest in San Francisco real estate properties.
It's a Sound Investment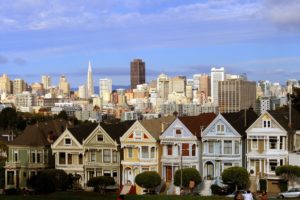 It's no secret that San Francisco real estate is pricey-but it's worth it. San Francisco is regularly ranked as one of the most desirable places to live, drawing people in from all over.
This draw increases your property value without you even lifting a finger. If you can find a home that may be short sale, foreclosed, or simply listed under market value, you potentially could be making thousands of dollars re-selling without even having to make physical improvements to the property.
Housing is in High Demand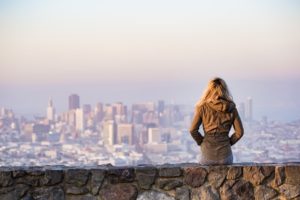 A bonus of San Francisco being so highly desirable and attracting residents is the fact that housing is constantly in demand here. Many simply cannot afford to buy their own home here, and are looking to rent.
Renting out your home may take longer than just flipping and selling it, but in the end could be even more lucrative. The idea is to play the long game with your real estate investment—it's a marathon, not a sprint.
You Can Have the Best of Both Worlds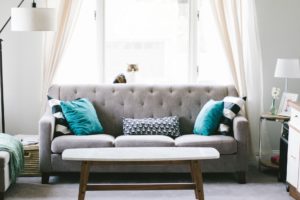 For those of you who are hesitant to buy a home, don't worry! You can have the best of both worlds.
If you're looking to simply make extra money without necessarily having to become a landlord, San Francisco is the perfect place for your home to function as an AirBNB. Get some help paying the mortgage, or simply some spending money by just renting out a spare room or two.
Looking to Make San Francisco Home?
I'm more than a local real estate expert—I'm well, a local! I know San Francisco like the back of my hand, and can make it easy to help you find the perfect property to fit your wants, needs, and plans.
If you're looking for an investment property, I'm here to help! Need more information? Contact me today — I'm happy to answer your questions!